The
BEI Advtantage
is a
valuable business tool
.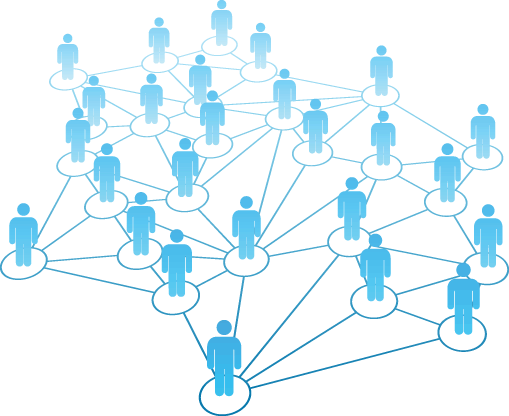 Founded in 1984, BEI (Business Exchange, Inc.) is one of the premier executive organizations in the Shreveport-Bossier community. We encourage the professional growth of each member by providing a free exchange of business ideas, professional experiences, and management techniques which assist members in growing their businesses.
Each of our members represents a unique trade, business, or profession, and is represented by its top executive. We meet weekly for breakfast at East Ridge Country Club, and enjoy short presentations given by each member in rotation. Through fellowship and information exchange, our members gain valuable information from other's experiences and wisdom, problems get solved, pitfalls are avoided, while lifelong relationships and friendships are built here.
You know that word of mouth is the best kind of referral, right? How about having 80 plus salespeople referring business to you? Through our referral and leads program, each week members benefit from tens of thousands of dollars in sales for their business.
BEI's exclusive membership by invitation only.